About us
Myriam Macias – Managing Director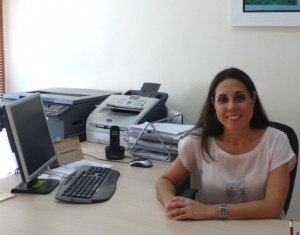 Highly motivated and enthusiastic Director with considerable knowledge of all current Spanish Legislation with regard to Tax Laws, Accounting, Labour Laws and Administration. A Graduated Economist, achieved a Taxation Certificate and has subsequently been in business since 2006. Experienced in Change Management and New Office Business Innovation.
An excellent negotiator with proven project experience, together with the ability to apply a fresh approach and influence others in a variety of high level forums. Strong understanding of financial and commercial issues within an operational business with a hands on approach in serving the Client's needs.
Francisco Ayerra – Operations Director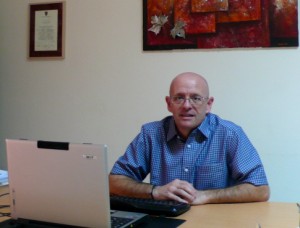 Dedicated and enthusiastic Director with 18 year's experience dealing with all aspects of the Property Maintenance sector within Majorca. Managing, supervising & co-ordinating projects on behalf of his Clients, which in turn has brought them to a successful conclusion. The skills brought from his former company fits into this new venture and compliments the Managing Director.
Beverley Procter – Director (UK)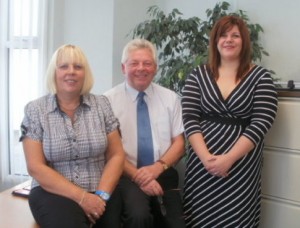 (From left to right: Beverley Procter, Robert Evans and Lisa Di'Iulio)
Based in South Wales with over 60 years experience in Facilities Management and Security Services. Currently managing a portfolio of Clients ranging from Local Government, Commercial Premises and the Private Sector.
This Management Team is totally committed to providing a first class Service and adhere to the following British Standards:
BS 7858: Security Screening of Individuals Employed in a Security Environment
BS 7858: Static Guarding & Mobile Patrol Services
BS 7984: Keyholding & Response Services
BS EN ISO 9001: Quality Management Systems